Welcome to New England Foot Fetish Party! Home of FootNight™ Boston, on-going since 2004!
---
First things first, let's go over party rules – these are very important so make sure you read them:
18+ years old and up ONLY – NO EXCEPTIONS
(You will be required to show valid ID)
Sessions are $20 per model for every 10 minutes of session time
No illegal activities whatsoever, this includes any drugs/paraphernalia, no nudity or genital contact of any kind!  

Our events offer a safe, discreet space, where you can explore your foot fetish with friendly, beautiful models, and their soft, sexy feet!
Many of our models also have ticklish feet, smelly feet, and enjoy trampling, and face standing at our foot worship parties.
Next Scheduled Party
June 25, 2022
4:00 pm - 6:00 pm
---
Footnight Boston Presents
"Footnight Boston VETTING PARTY!"
What is a "Vetting Party"?
A vetting party is a session party that is open to everyone! This gives you a chance to meet the models and event organizers, so that you may be invited to attend private session parties in the future.  Because our parties are now primarily held at private locations and not event spaces, it's important that we implement screening for the safety and comfort of the location hosts and models. If you would like to be on our invite list for future events, you'll need to attend the open vetting party first!  You can not attend any of our private parties until you've been vetted.
This is also for returning guests who have not yet been added to the VIP list.
What happens at this party?
When attending this party, you'll get to meet and have a foot worship session with every model in attendance!  You can do whatever you want in your session as long as it pertains to the general rules of the party (ie - no sexual activity, and making sure you're respecting the model at all times.)  The sessions are INCLUDED in your ticket price, which means you won't have to worry about bringing any extra cash for sessions - unless of course, you'd like to include any extra tips for the models, which is always good practice!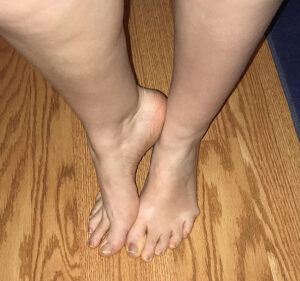 What is done with my information?
We ask that you provide a legal copy of your ID to gain entry, as well as fill out a short questionnaire upon your first visit to our events.  This information is kept completely private, and is only used for our recordkeeping.  We do not share this information (unless in the case of any harassment or safety issues caused by you - in which case it would be shared with the proper authorities).  We do also run a quick criminal background check to ensure the safety of our models, hosts, and staff.
I'm in!  What next?
Simply purchase your ticket using the Eventbrite link, and you will be given the address of the party, on the DAY OF the party.  Do not email sooner to ask for the location - it will be sent the day of.  The general location of the event is already posted.  Be sure to use your legal name as it appears on your ID - if your ticket name does not match your legal ID, you will be turned away at the door.
If you do not, or can not purchase a ticket online, you may be able to meet with one of our event organizers prior to the event, for an additional convenience fee.  You will need to bring your legal ID to this meeting, and you'll also need to answer a few screening questions.  Providing references of other models or Dommes you've met with previously will help you secure a meeting.
---
Featured Model
Bianca Baker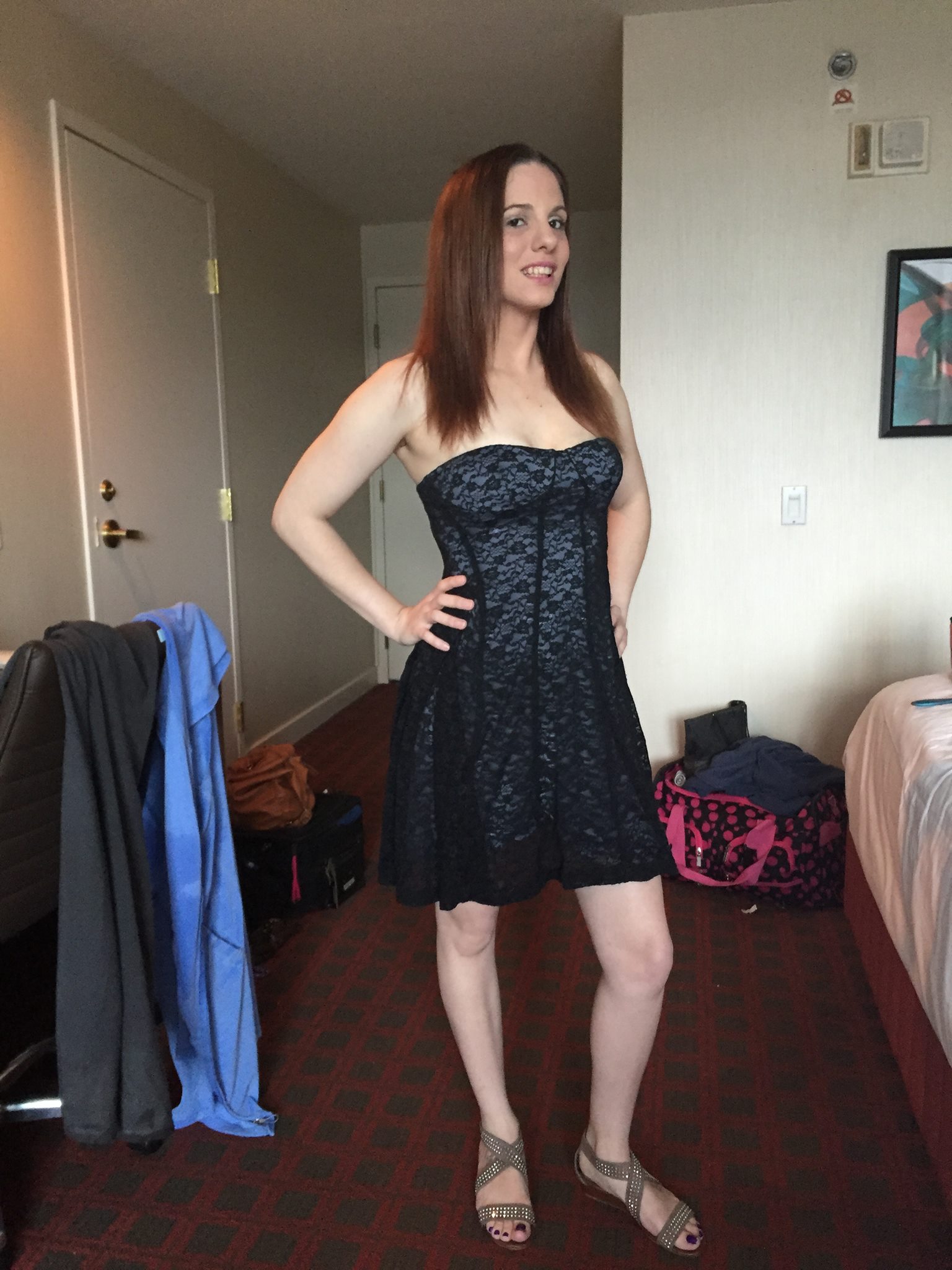 Attending Models
Evelle
Jessica Lee
Mistress Fancy
Delmaya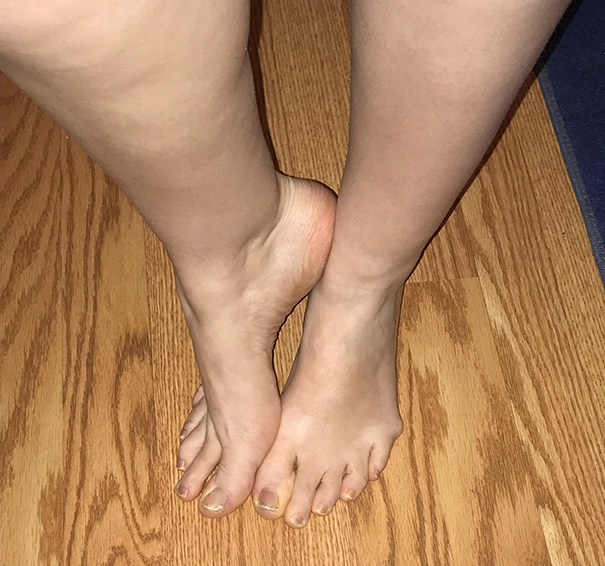 Goddess Lilith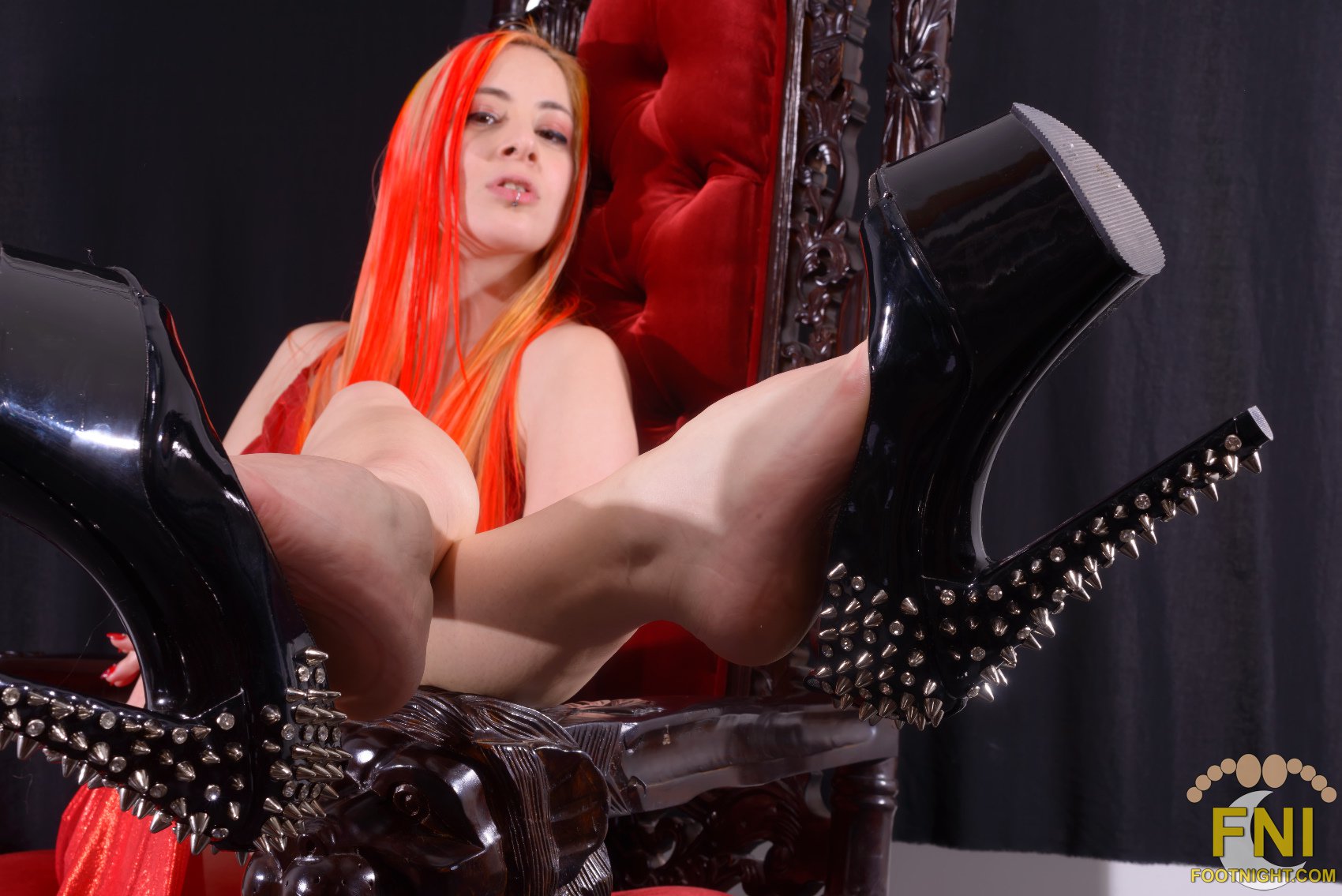 Click Here to purchase tickets for this event!